In 1977 to mark the 222nd anniversary of the venerable brand's founding, the work of the young Jörg Hysek, a watch design giant of equally impressive stature as Genta, designed a rather brilliant piece of work - the Vacheron Constantin 222.
The design features a tonneau base with that very distinctive, notched bezel.Meanwhile, the key to the whole thing, the integrated bracelet, was a product from the best in the business: Gay Frères of 12, Glacis-de-Rive, the metalwork specialist that grew from its 19th century roots as a maker of pocket watch chains to become the most respected bracelet manufacturer in the world.Launched at the Basel fair in 1977, the 222 was sold in a set with a money clip that matched the design of the notched bezel which, along with the gold Maltese cross set into the bottom right corner of the brushed metal case, must have made the watch a real, stand-out piece.It is commonly stated that just 500 examples of the 222 were produced during its eight-year production life but, according to factory records, there were approximately 700 'Jumbos' made.
Regular price
Sale price
$0.00 USD
Unit price
per
Sale
Sold out
View full details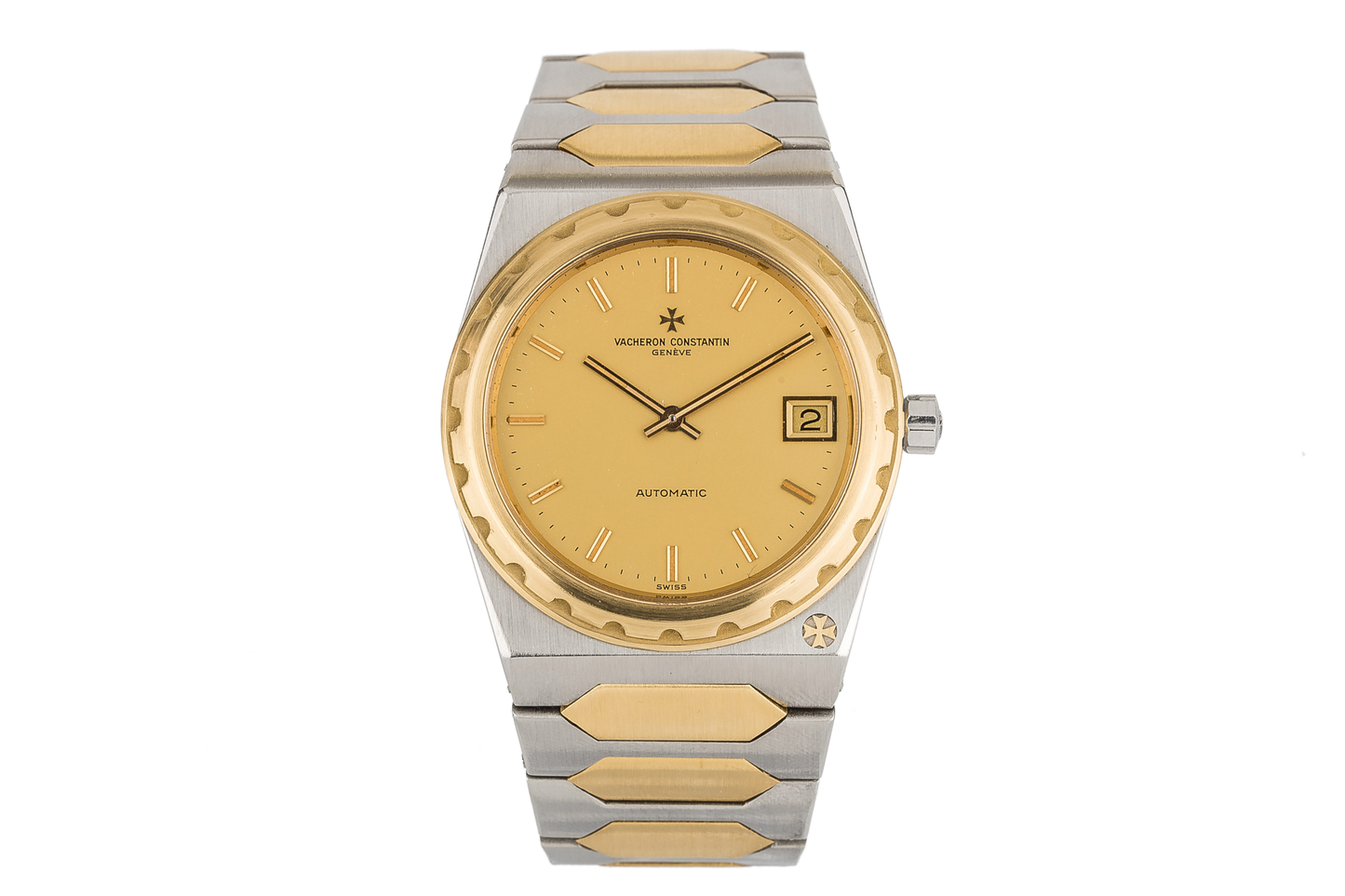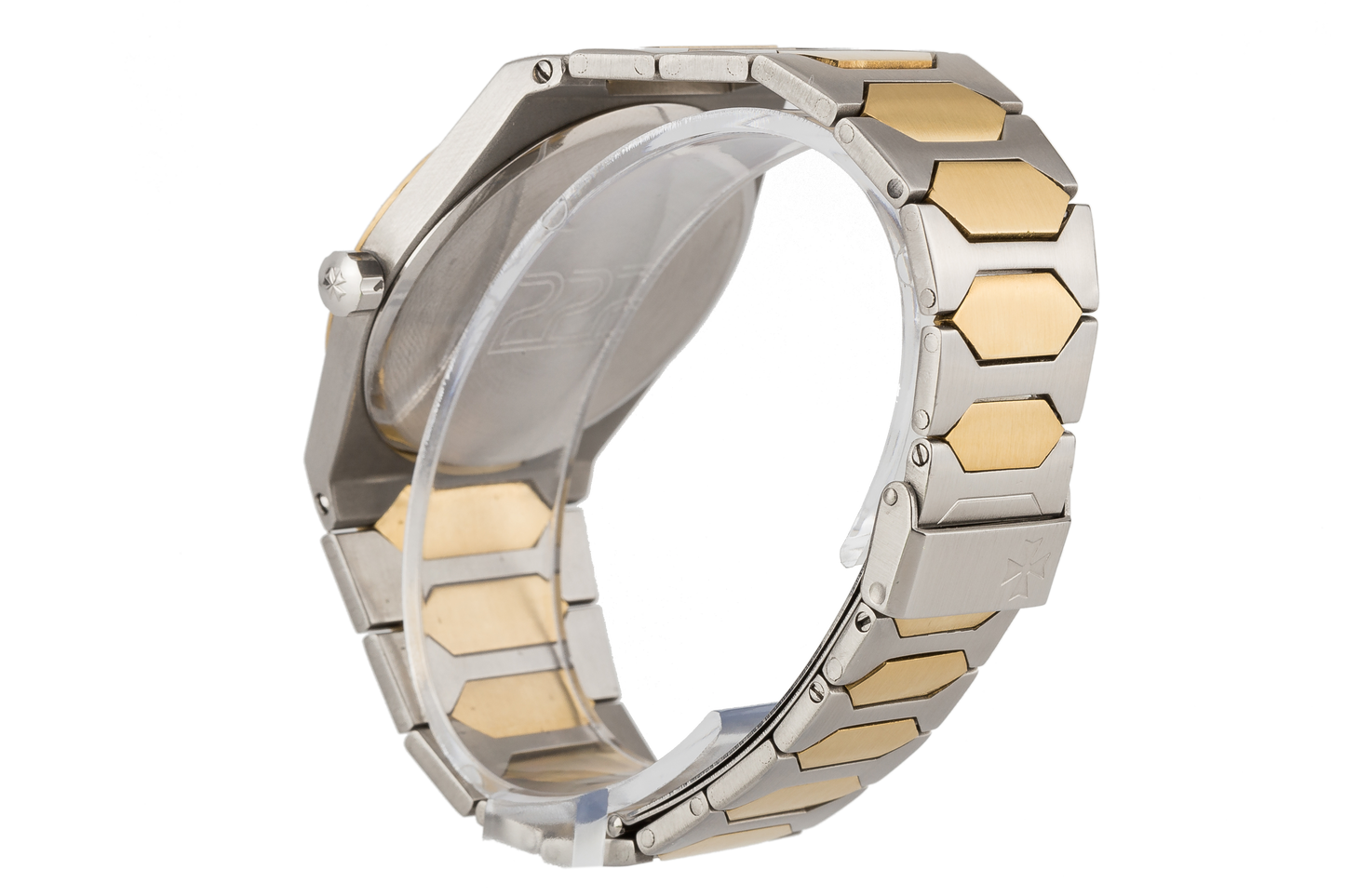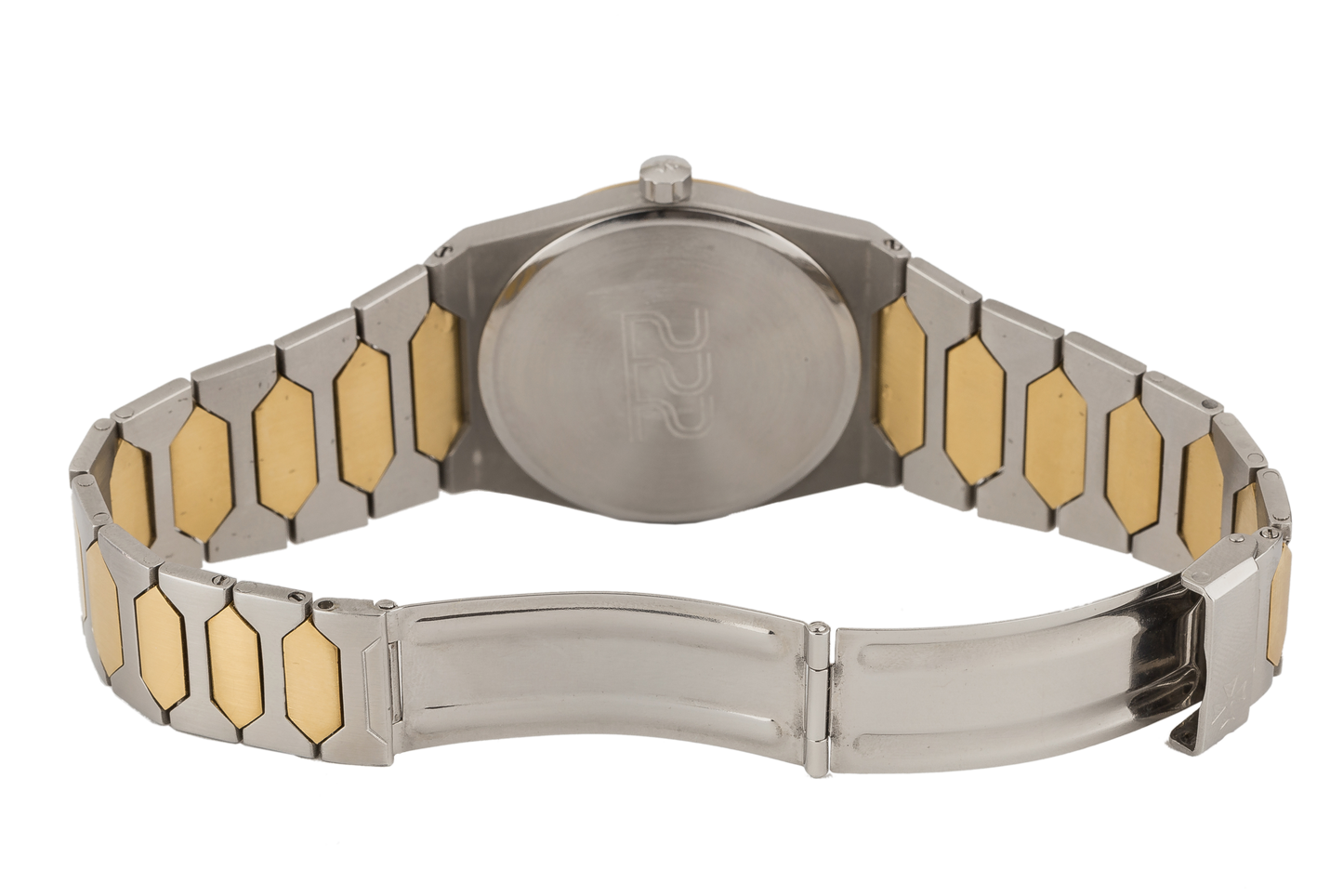 ABOUT LIEBLINGSKAPITAL
Our aim is to enable our customers to Invest or liquidate in tangible assets quickly, safely and easily. Tangible assets are a valuable investment option as they have a high appreciation potential due to strongly growing international demand. In addition to a monetary return, tangible assets can also offer emotional added value.
Learn More